'You have to work hard to see things from a child's point of view.'
From Book Tower to In the Night Garden, Anne Wood's creations have been engaging children for generations. She came to the Friend office to talk to Joseph Jones.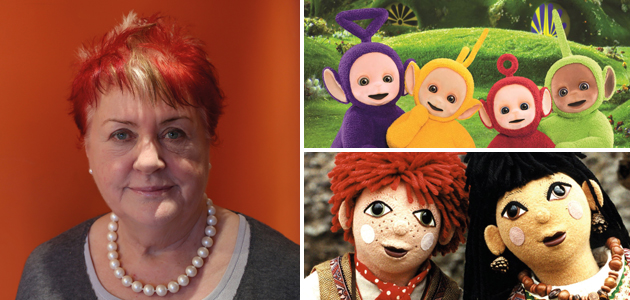 I watched one of your first programmes, Book Tower, as a child. My son loved In the Night Garden. That's a forty-year span. When someone influences adults for that long they become a household name, but people who create things for children don't seem to get the same acclaim. I only recently realised you were a Quaker, to be honest…
My dark secret! People pay lip service to things for children, I suppose. But children's TV is very much in danger at the moment, from underfunding. You couldn't make programmes like those now. There's no way I could raise the money. I have to get up early tomorrow to take a call from China, to see if we can get some funding there. The BBC might give you twenty-five per cent but it's not enough. If children's publishing were in this state there'd be an outcry.
You need to login to read subscriber-only content and/or comment on articles.