Stephen Johnston writes about the life of the tenor and broadcaster Wilfred Brown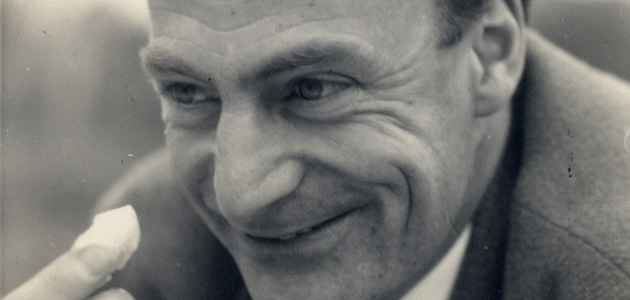 The tenor Wilfred Brown (1921-1971) will doubtless be known to all lovers of Gerald Finzi's vocal music for his 1963 recording of Dies Natalis. The inspiration of the moment captured in the singing and orchestral playing, allied to Wilfred Brown's insights into the visionary world of Thomas Traherne, produced a luminous reading of the composer's intentions that has easily survived the test of time. Indeed, some say that this recording is unlikely to be bettered. Yet the radiance of Wilfred's interpretation of the piece sprang from many influences.
You need to login to read subscriber-only content and/or comment on articles.