A poem by Ann Banks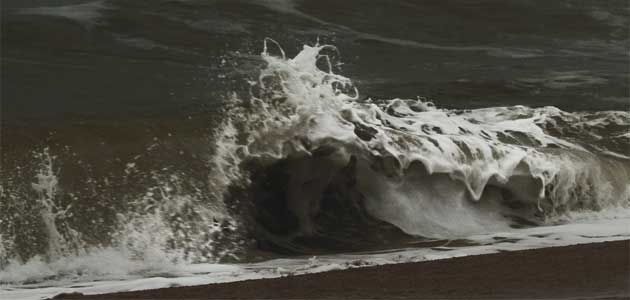 And still they come – in impossible inflatables –
The pregnant, the children, men, stubbled
And hollow-eyed with desperation.
Dwarfed by towering tankers, their tiny boats
Pitched and tilted, precipitously, by ferries' careless wakes.
You need to login to read subscriber-only content and/or comment on articles.