White Debt: The Demerara Uprising and Britain's legacy of slavery, by Thomas Harding
Author: Thomas Harding. Review by Kathleen Bell.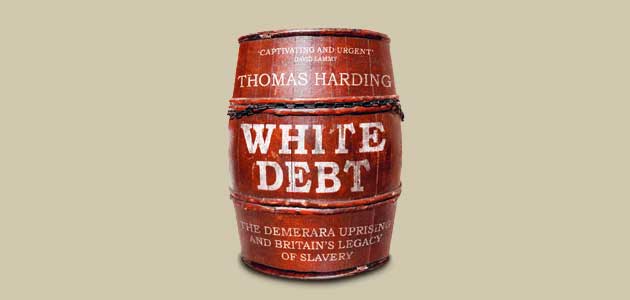 We inherit a past in which damage was done. We can't cure the damage, but its effects persist. It presents us with responsibilities.
You need to login to read subscriber-only content and/or comment on articles.