Rachel Brett, former representative on human rights and refugees at the Quaker United Nations Office in Geneva, reports on conscientious objection legislation around the world today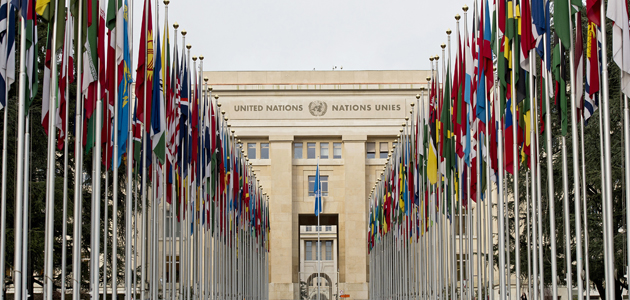 Friends worked with other nongovernmental organisations at the United Nations for over fifty years to gain recognition of the right of conscientious objection to military service. It was a slow and frustrating process, with many setbacks but ultimately successful.
You need to login to read subscriber-only content and/or comment on articles.