When do we close our minds?
Judith Mason contemplates 'the wild woods beyond'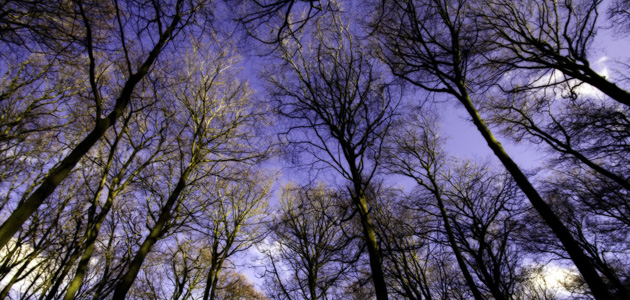 I think I can pinpoint the moment in my childhood when I closed my mind: that moment when I realised that my life wasn't about me, it was about making as sure as possible that I pleased others.
You need to login to read subscriber-only content and/or comment on articles.