What's Eating the Universe? And other cosmic questions, by Paul Davies
Review by Reg Naulty. Author: Paul Davies.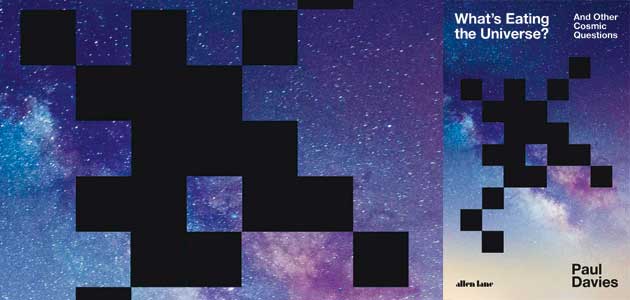 This book, written with Paul Davies' trademark clarity and humour, answers many questions we may have about contemporary physics. For example, does it still believe in anti-matter? Somewhat embarrassingly, we read that the first anti-matter particle, the positron, an electron with a positive charge, was discovered ninety years ago. On another topic, it is rather disconcerting to learn that most cosmologists known to Davies believe that there are an infinite number of universes.
You need to login to read subscriber-only content and/or comment on articles.