Poem by Alison Leonard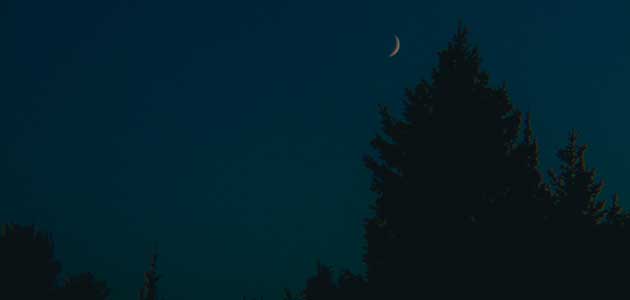 Ashamed of cars and war, I went to the place of earth
and sat under a ring of damson trees, and asked the damson stone
to call the animals round. It took its time, took my hand
to feel the twisted trunks, brittle twigs, the age-long infancy
of damson, its untouched tartness, its far distance from jam.
You need to login to read subscriber-only content and/or comment on articles.