'We older folk need young people more than they need us.'
Tony D'Souza went to the national outreach conference with one simple question: 'Do we want the practice of silence to survive?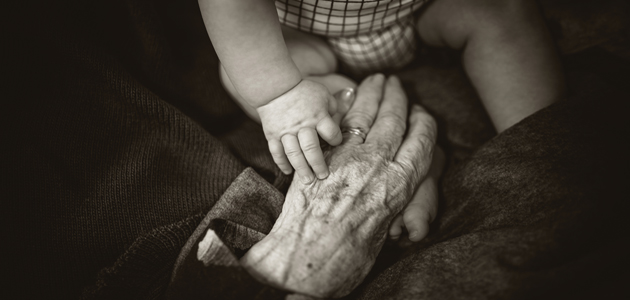 Is your Meeting thriving or surviving? How well is it attended? How many of the people who come are over sixty? Is it difficult to fill all the positions required to make the Meeting function, or is it just the same people doing the same jobs year after year?
You need to login to read subscriber-only content and/or comment on articles.