A poem by Jonathan Wooding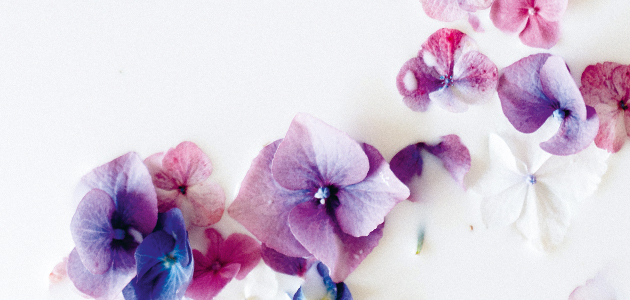 Fall of dregs-from-the-wine-vat petals:
unprogrammed, let's say, or aleatory blossom.
The thought (today's) is this: unique
selling point of religion is (still) holiness.
Petals in blood-spill asymmetry
make it more arduous for reason to prevail.
Stamens sift rich sand in timbre,
shock flakes are tumbled pumpkin.
You need to login to read subscriber-only content and/or comment on articles.