Time For Socialism: Dispatches from a world on Fire, 2016-2021, by Thomas Piketty
Author: Thomas Piketty. Review by Reg Naulty.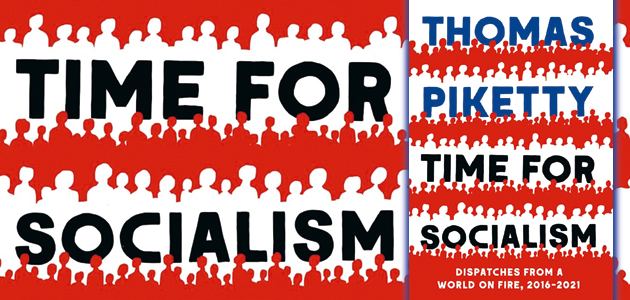 This book is a call for more socialism. It also presents a case for the redesign of the European Union. Thomas Piketty envisages a large-scale re-distribution of income, using progressive taxation on super-rich corporations and individuals, whose wealth has increased by an astonishing amount since the low tax regimes inaugurated by Reagan and Thatcher.
You need to login to read subscriber-only content and/or comment on articles.