Three bereavement poems by Jean Harbour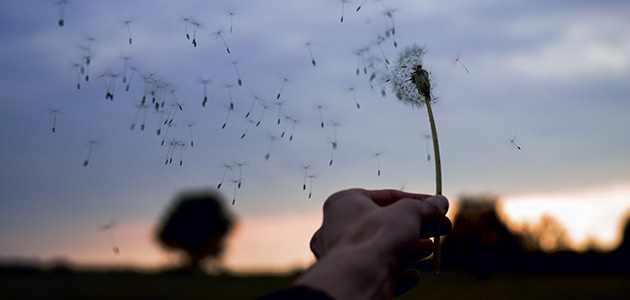 August 7th 2017
Today is not the day, but even in the early dawn
I knew it as a day of change, of certainty
of things to come. That day was close.
Nurses worked with kindliness while
visitors inhaled the tension and departed.
But mostly I remember a day of whispering
and holding hands and tears.
You need to login to read subscriber-only content and/or comment on articles.