'The Woman Who Cracked the Anxiety Code' by Judith Hoare
Review by Reg Naulty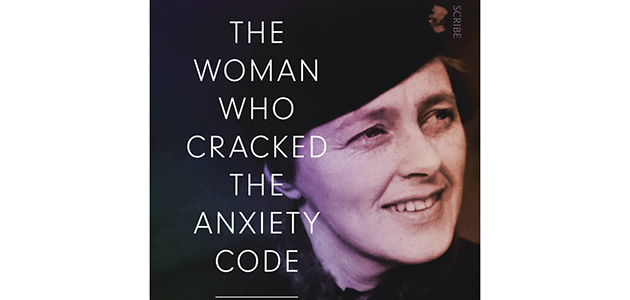 This is the story of the Australian doctor Claire Weekes (1903-1990). It is fascinating.
Weekes was first a zoologist, specialising in the development of the placenta in mammals, for which she received a doctorate in science. She found a species of lizard which sometimes laid eggs and sometimes gave birth to live young, which shed valuable light on the evolution of the placenta.
You need to login to read subscriber-only content and/or comment on articles.