The Varieties of Spiritual Experience: 21st century research and perspectives, by David B Yaden and
Author: David B Yaden. Review by James McCarthy.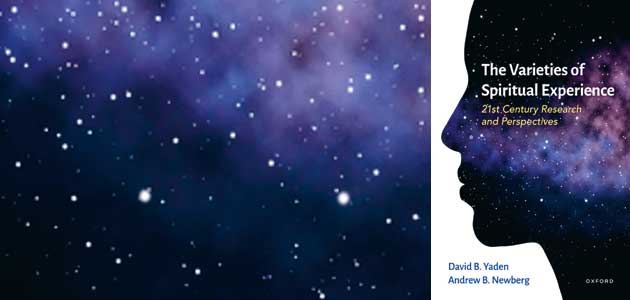 Have you ever had a spiritual experience? If so, you are among the thirty-five per cent of people who have, according to this fascinating book.
You need to login to read subscriber-only content and/or comment on articles.