The Thirteenth Angel, by Philip Gross
Author: Philip Gross. Review by Jonathan Wooding.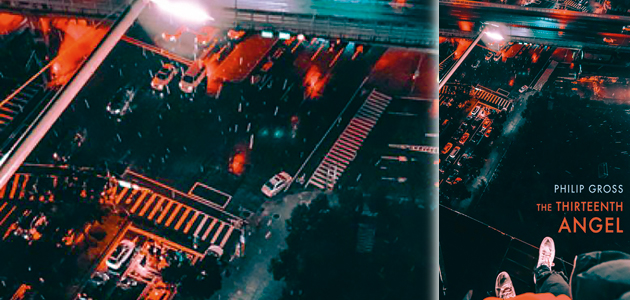 Philip Gross is not a Quaker mystic, if that's what you're thinking when you see the word 'angel' in the title of his latest book of poems. He's not a Quaker ranter, either, I might say – not angry and satirical, which he could have been, what with all the wretched illiberalism and political scamming we've seen over the last few years. No. He is, rather, a poet of what we might call 'unluck' and hazard (not superstition – I don't think that's what the number thirteen means here). So, a poet of the satisfyingly bleak (to speak oxymoronically); a poet who abides in what one of Iris Murdoch's characters refers to as 'charmless holiness' (another oxymoron there).
You need to login to read subscriber-only content and/or comment on articles.