'The salt of the earth' by Dana Littlepage Smith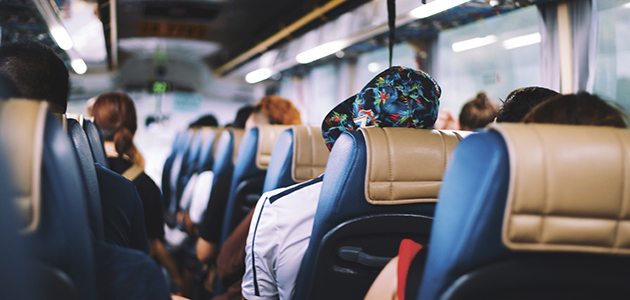 The salt of the Earth drift lightly
through our days
carrying nothing extra.
A bus ticket beyond expectation,
back to the streets of childhood
where they grew kindly
spindly as rue, or meadowsweet.
You need to login to read subscriber-only content and/or comment on articles.