Jennifer Barraclough, on behalf of The Retreat's board of trustees, gives the background to the creation of a new entity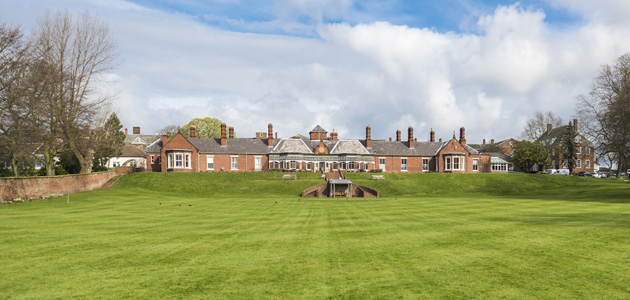 From 1 January 2019, The New Retreat will come into existence. The new entity will maintain the Quaker commitment to mental health care and our involvement in direct provision. It will continue to have charitable status, and a Quaker-led board will continue to be responsible for its operation. But it will no longer be a hospital with inpatients; it will eventually no longer inhabit the whole of the historic forty-acre estate in York; and it will have a wider remit, working much more actively in the community through outpatient and related services.
You need to login to read subscriber-only content and/or comment on articles.