Mark Russ writes about the background to the forthcoming Leaveners production of 'The Nayler Passion'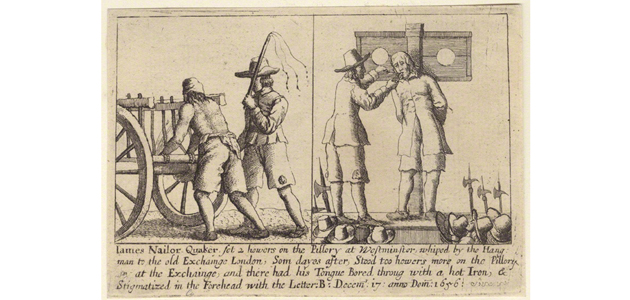 In the summer of 2006 I was immersed in rehearsals of the latest Leaveners youth theatre project George and the Chocolate Factory in Birmingham. Over the dinner table one evening discussion turned to the question of 'what next?'. The Leaveners had seen musical explorations of the lives of George Fox, Elizabeth Fry, John Woolman and the Cadburys, as well as contemporary Quaker experience such as the Greenham Common Women's Peace Camp. The name of James Nayler was mentioned almost immediately.
You need to login to read subscriber-only content and/or comment on articles.