Lancashire and Cheshire Young Friends meet again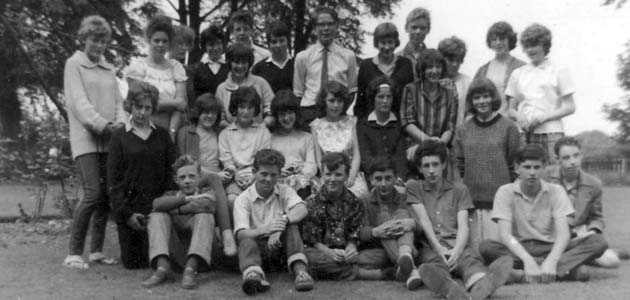 Over the weekend of the 23 to 24 October 1965 at Hunter Street Meeting House, Liverpool, forty-nine Young Friends (YFs) signed their Quarterly Meeting Attendance Book. It was the third highest YF attendance recorded in this book.
You need to login to read subscriber-only content and/or comment on articles.