Jude Harris celebrates an 'enlightened' Quaker from Georgian Bath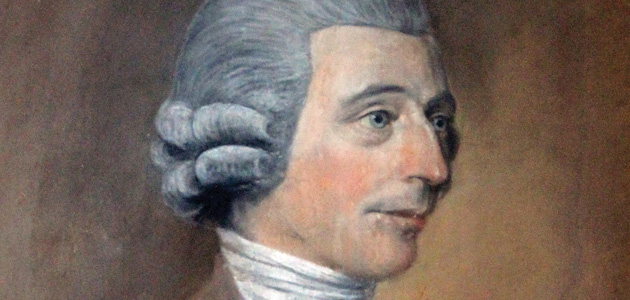 This morning a public breakfast was appointed on behalf of a gentlewoman in distress recommended by a public letter from the Bishop of Worcester – but it did not raise her five pounds. I recommended another distressed family the same time by public letter, and without personal application have received on their account upwards of £16. This shews the comparative estimation at Bath of a Bishop and a Quaker.
- Journal of Edmund Rack 16 February 1780
This anecdote comes from a neatly handwritten manuscript in Bath Record Office, a journal covering a few months from December 1779. It is a charming account of life in the heyday of Georgian Bath, in the form of letters to Quaker relatives back in Norfolk, and the author is Edmund Rack. Rack had moved to Bath a few years previously, possibly to advance his literary ambitions and address his chronic health problems. Here he resisted the idle pursuits of what Tobias Smollett called 'this stewpan of idleness and insignificance' and, instead, devoted his energy to improving the intellectual life of the city.
You need to login to read subscriber-only content and/or comment on articles.