Joan Taylor reflects on the television series of Margaret Atwood's acclaimed novel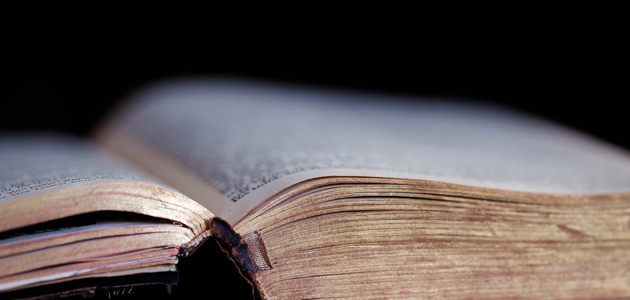 The series The Handmaid's Tale, broadcast on Channel 4, has been one of the television drama successes of 2017. Now it has been shown, we can reflect on the series as a whole. It is 'based on' Margaret Atwood's 1985 novel, The Handmaid's Tale, and is not a simple adaptation. It has developed the storylines in places quite considerably.
Importantly, I noticed one absence. In the book Quakers appear several times as members of the resistance; in the television series there are no Quakers. The series does, nevertheless, provide a model for a society in which we might ask: how would Quakers resist? In the book Quakers resist by providing safe houses, and by undertaking activities (sharing information, educating, getting people out) that are simply defined as criminal by the ruling authorities of Gilead. They are among those strung up on the Wall, after being brutally executed.
You need to login to read subscriber-only content and/or comment on articles.