The Good Prison Officer: Inside perspectives, edited by Andi Brierley
Author: Andi Brierley. Review by Tim Newell.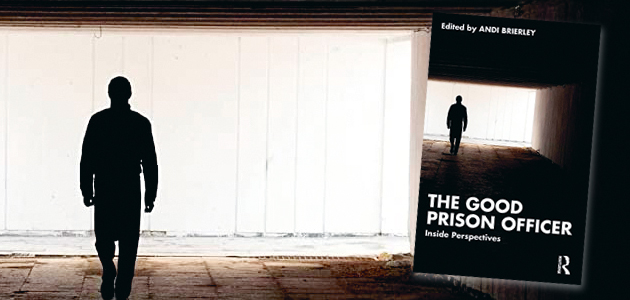 This book is written by past prisoners, all of whom are now professional practitioners and educators in the criminal justice field. They draw on lived experience, as well as diverse literature on penal policy, to explore examples of professional practice.
You need to login to read subscriber-only content and/or comment on articles.