'The Education of an Idealist', by Samantha Power
Review by Reg Naulty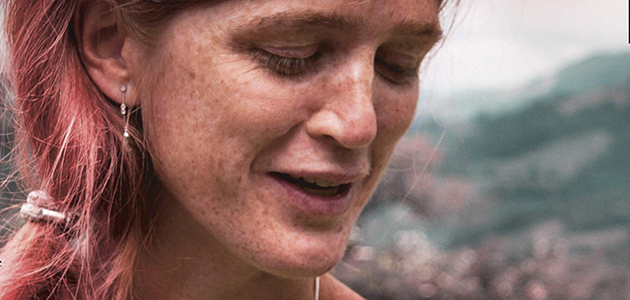 In Australia, the word 'idealist' has connotations of inevitable failure. In the US, people are more accommodating. 'It is perfectly reasonable to build castles in the air,' they assure us, 'you just have to put foundations under them.' Although
born in Ireland, Samantha Power's family moved to the USA when she was fourteen; she was educated and worked there. Hers has been the life of an effective idealist. This is her fifth book.
You need to login to read subscriber-only content and/or comment on articles.