Stephanie Grant reflects on doorkeeping, meaning and metaphor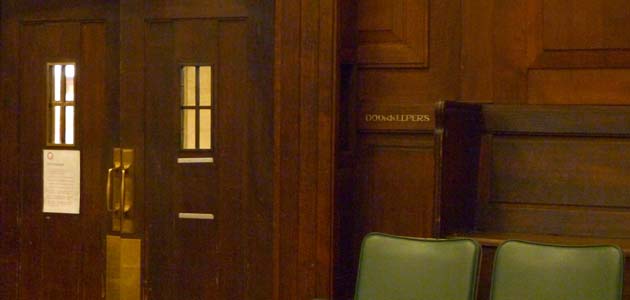 At twenty-five minutes to the hour, I excuse myself early from the special interest group and make my way to the Large Meeting Room. Leaving early is unfortunate, especially when I've just asked the speaker a difficult question, but I'm to be doorkeeper and time-keeping is important.
You need to login to read subscriber-only content and/or comment on articles.