The Doctor, by Robert Icke (Duke of York's Theatre, London)
Director and writer: Robert Icke. Review by Ruth Tod.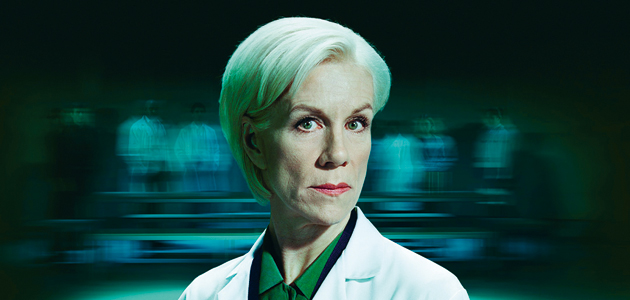 This brilliant play exposed some of my worst fears about the future of human beings. The story turns round a well-known, highly successful doctor trying to save the life of a fourteen-year-old, who has contracted sepsis after a failed, self-administered abortion.
You need to login to read subscriber-only content and/or comment on articles.