The children in Quaker Meeting
'The children in Quaker Meeting' by Dana Smith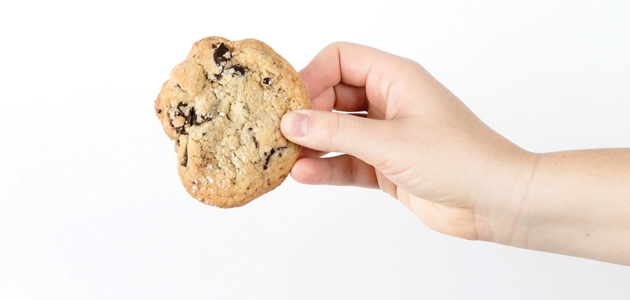 The children in Quaker Meeting
are learning the different sorts
of insulation: newspapers
on the ground work for rough sleepers.
Bubble-wrap pillows will lie on asphalt.
For the lucky, it may be ewe's wool in the attic,
layer upon layer of lanolin blessing.
You need to login to read subscriber-only content and/or comment on articles.