The Boy at the Back of the Class, by Onjali Q Rauf
Author: Onjali Q Rauf. Review by Edie Searle, aged eleven.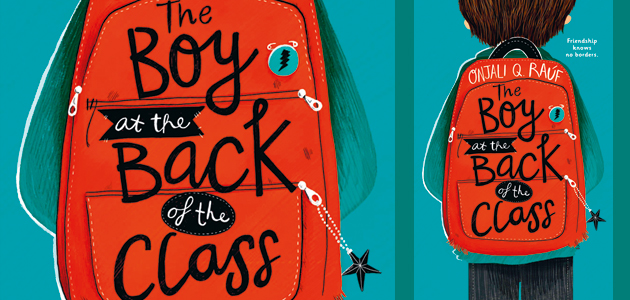 I thought this was a really good book. It made me think a lot about refugees and how badly they are treated here in this country.
You need to login to read subscriber-only content and/or comment on articles.