Andy Weller discusses challenges to Quaker testimonies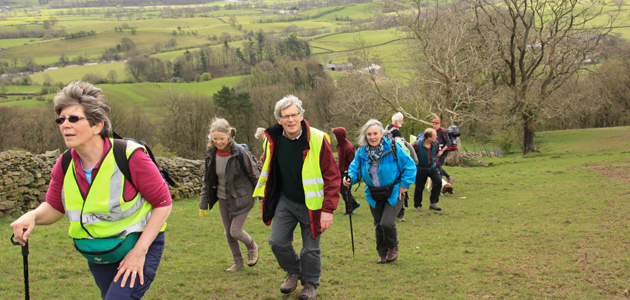 On Maundy Thursday, to the accompanying sound of hooting cars and motorbikes, with colourful umbrellas and banner unfurled, more than forty people walked triumphantly down the main street into Barrow-in-Furness. It was the culmination of four days of walking over fifty miles. At the steps of the town hall we stood together, young and old, one person in a wheelchair, facing outwards as a silent witness to the failings of the welfare state.
You need to login to read subscriber-only content and/or comment on articles.