The Atheist's Guide to Quaker Process: Spirit-led decisions for the secular, by Selden W Smith
Author: Selden W Smith. Review by David Boulton.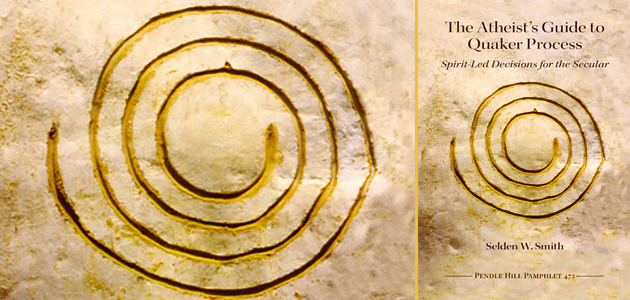 Pendle Hill Quaker Center has a long tradition of publishing Quaker pamphlets that challenge, inform and inspire. This one, number 472, ticks all three boxes. Its target readership is the growing number of non-Quaker nontheists who are employed by Quaker organisations: the men and women recruited partly because there aren't enough Quakers, but also because 'the Quaker institution rightly seeks the wisdom and skills to be found outside Quaker circles'. But can a faith-based practice be adapted for use by nontheists without being rendered meaningless? Yes, says Selden W Smith.
You need to login to read subscriber-only content and/or comment on articles.