The arts, says Quaker faith & practice, can be seen as a 'manifestation of God'.
'There was something special about the shared experience.'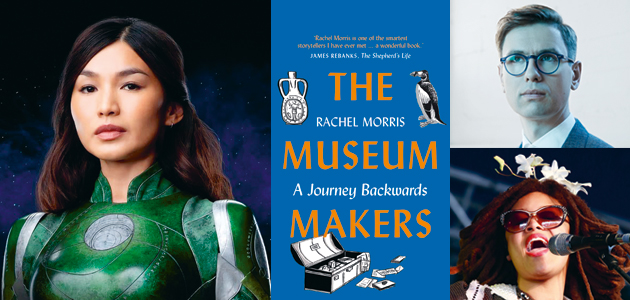 Joseph Jones, editor, the Friend
I haven't been able to settle to online Meeting for Worship. Fortunately, as Horace B Pointing noted, 'The revelations of God are not all of one kind. Always the search in art, as in religion, is for the rhythms of relationships, for the unity, the urge, the mystery, the wonder of life that is presented in great art and true religion' (Quaker faith & practice 21.32). With that in mind we thought we'd ask some visible Friends what sustained them culturally over the last year.
You need to login to read subscriber-only content and/or comment on articles.