Mobile home owners can face shocking treatment. Christine Downes-Grainger sheds light on a campaign that aims to help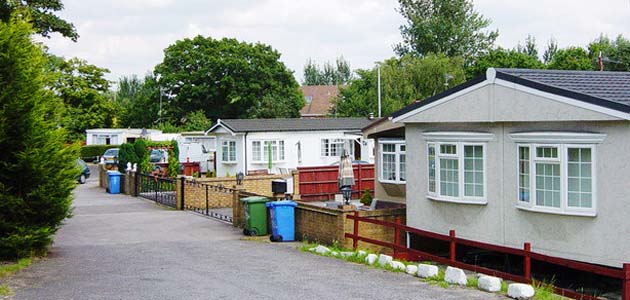 Many heads turned to read the banners. The sight of a group of the over-sixties demanding justice for how they lived was unusual. I was in Whitehall to support the third annual lobby presentation in parliament by the Park Home Owners' Justice Campaign on 12 October 2011. People came from Yorkshire, Derbyshire, Cheshire, Worcestershire, Warwickshire, Staffordshire, Nottinghamshire, Essex, Kent, Dorset, Wiltshire, Devon, Wales and Cornwall. The campaign was started by one resident, shocked by the treatment she saw meted out to a neighbour who wanted to sell her home. It is also supported by a park home magazine and an insurance company.
You need to login to read subscriber-only content and/or comment on articles.