David Harries encourages Friends to raise their voices in song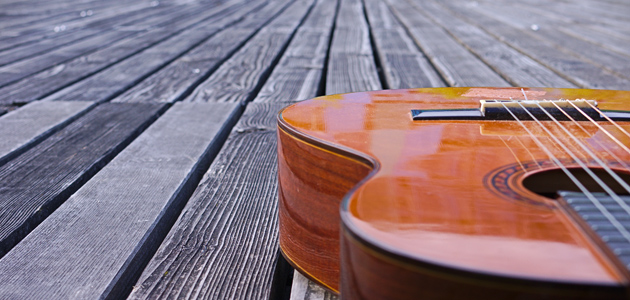 Afew thoughts have come to me and have combined into a prompting. I have been impressed (as usual) by the high standard of music playing and, in particular, of singing (solo, duet and choir) at the 2016 Welsh Eisteddfodau. This reflects the time and effort put in, the value attached to it, and the tradition.
You need to login to read subscriber-only content and/or comment on articles.