Silence and creativity: Sally Beamish interviewed
'The silent waiting experienced in Meeting is something that is necessary in creative work too.'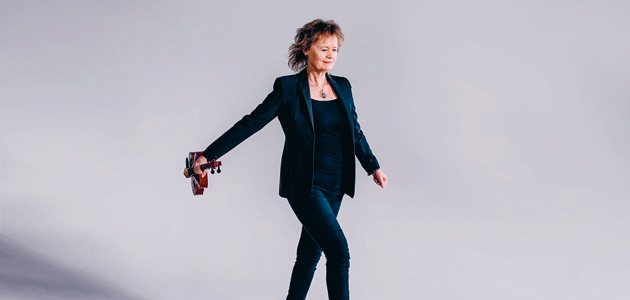 How did you become a Quaker? What was your first introduction to the Society? What was it that attracted you to Friends?
My grandmother, Lucia Beamish, became a Quaker in the early twentieth century, and was very active as a Friend. I was taken to Hampstead meeting as a child by my father, alternating with Anglican services with my mother every other Sunday. My aunt, Anthea Webb, was also a very active Friend (latterly Leiston Meeting), and I always felt connected to Friends, though when my children were small I took them to the local Church of Scotland. I returned to Quakers when my youngest was seven, in 2002, and became a member of Glasgow meeting. She loved it right from the start, and later was a clerk for Junior Yearly Meeting. I had a real sense of 'coming home'.
You need to login to read subscriber-only content and/or comment on articles.