Sculpture for Hitchen Peace Garden
'Unity' sculpture designed by local boys' school and to be made by public art sculptor Diane Maclean.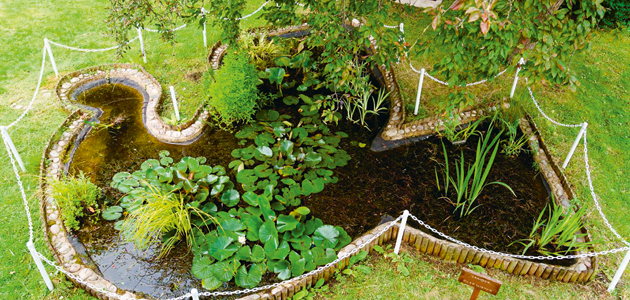 Hitchin Friends are planning to create a sculpture for their Meeting house's peace garden.
The sculpture, Unity, has been designed by two boys at Hitchin Boys' School. It will be two-metres high and professionally made by a public art sculptor, Diane Maclean, in brushed stainless steel.
The garden was created four years ago and so far includes a dove-shaped pond, a multi-coloured picnic table, a peace pole and 'Conscientious Objection Seat'.
Chris Kell, the peace garden convenor, told the Friend: 'Our final large expenditure on the garden requires fundraising and we are trying out crowdfunding – not a naturally Quaker thing to do, but democratic in its own way. We have just gone live on a crowdfunding page at www.crowdfunder.co.uk/hitchin-peace-garden-sculpture and hope to raise £5,000 of the £10,000 total'.
You need to login to read subscriber-only content and/or comment on articles.