Rathfarnham Friends shine a light on climate justice
Friends held a candle-lit vigil to mark Earth Hour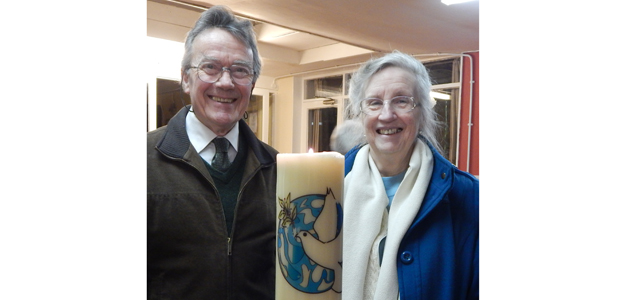 Rathfarnham Meeting in Dublin hosted members of the local community at a candle-lit vigil for Earth Hour last month.
Around twenty people took part in the hour-long vigil, which included readings and reflections about the environment and prayers for climate justice.
You need to login to read subscriber-only content and/or comment on articles.