Queer Holiness, by Charlie Bell
Author: Charlie Bell. Review by David Wilson.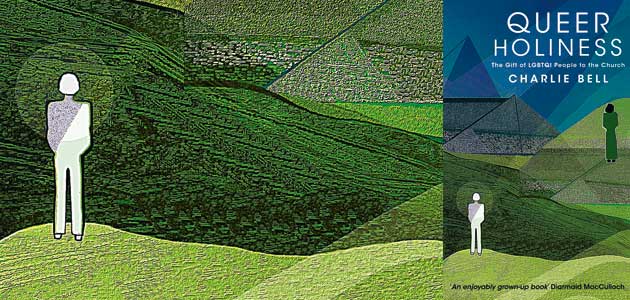 Unlike many who hold forth on the topic of LGBT+ people and the church, Charlie Bell is eminently qualified to talk about it. He is a consultant psychiatrist and academic, and also a curate at a south London Anglican church.
You need to login to read subscriber-only content and/or comment on articles.