Several Quakers stood as candidates in the general election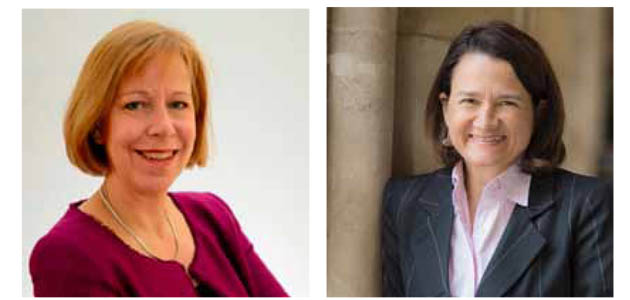 Several Quakers were involved as candidates in the general election held on Thursday 8 June.
Among those who stood, Catherine West, Labour, retained her seat in the Hornsey and Wood Green constituency.
She will deliver this year's Swarthmore Lecture on 31 July at Yearly Meeting Gathering on the subject of tackling inequality through politics.
Ruth Cadbury, who was also a candidate for the Labour Party , was re-elected for Brentford and Isleworth with a much increased majority.
Elsewhere Tania Mathias, Conservative, lost her seat in Twickenham. Josh Fenton-Glynn narrowly missed (by 609 votes) gaining Calder Valley for Labour. Ian Martin, Labour, lost out in Yeovil.
In Scotland Elisabeth Wilson was not elected for the Liberal Democrats in East Lothian.
Molly Scott Cato, from the Green Party, who is a sitting MEP for the South West, was defeated in Bristol West.
On Wednesday 2 August, she will give the Salter Lecture at Yearly Meeting Gathering, under the auspices of the Quaker Socialist Society.
You need to login to read subscriber-only content and/or comment on articles.