'Quakerism is premised on an excruciatingly beautiful vulnerability.'
Eden Grace, director of Global Ministries for Friends United Meeting, will be giving next week's Swarthmore Lecture. Oliver Robertson met her last year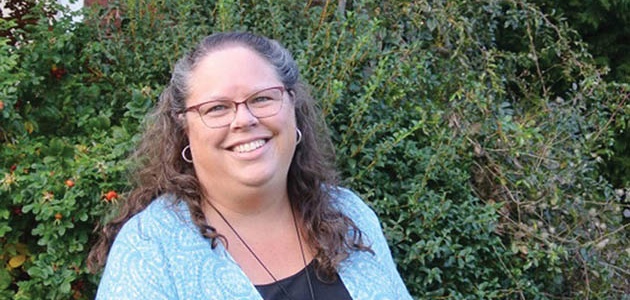 Who are you and can you tell us a bit about your background?
My name is Eden Grace and I am a member of New England Yearly Meeting, but I have been non-resident for fourteen years. The first nine years of that I was living in Kenya and working among Friends in East Africa and then five years ago I moved to Richmond, Indiana, where I serve as the director of Global Ministries for Friends United Meeting.
You need to login to read subscriber-only content and/or comment on articles.