Quaker wins Luxembourg Peace Prize
'Kevin Clements, director of the Toda Peace Institute in Japan, will receive the award along with other global peace activists.'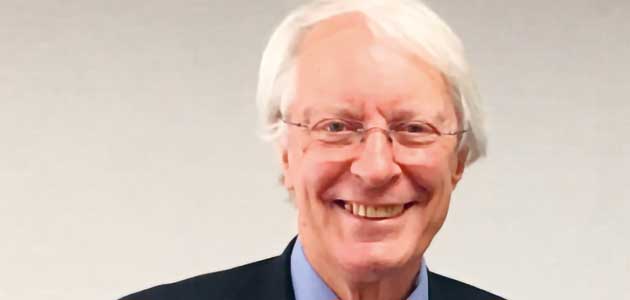 A Quaker peace expert has been awarded the Luxembourg Peace Prize for his lifelong commitment to peace.
Kevin Clements, director of the Toda Peace Institute in Japan, will receive the award along with other global peace activists at the tenth Annual Luxembourg Peace Prize ceremony at the Schuman Building on 17 June.
The former member of Wandsworth Meeting – who now lives in his native New Zealand – has worked in peace for over fifty years. He has won multiple awards for his expertise in the analysis and practice of peacebuilding and conflict resolution.
Other recipients include organisations such as Peace Barcelona 2025; Gaia Education; and FC Barcelona Foundation, which promotes sport for social inclusion. Peace activists honoured include Aminatou Haidar, president of the Sahrawi Instance Against Moroccan Occupation; Frances Haugen, a data scientist and algorithmic engineer; Nicolas Maggi Berrueta, a young violinist who inspired the Miguel de Cervantes Conservatory in Uruguay; and Dominicus Rohde, the late founder and president of the Schengen Peace Foundation and the World Peace Forum.
You need to login to read subscriber-only content and/or comment on articles.