Quaker MP highlights Windrush 'double injustice'
Growing frustration about the slowness of the compensation scheme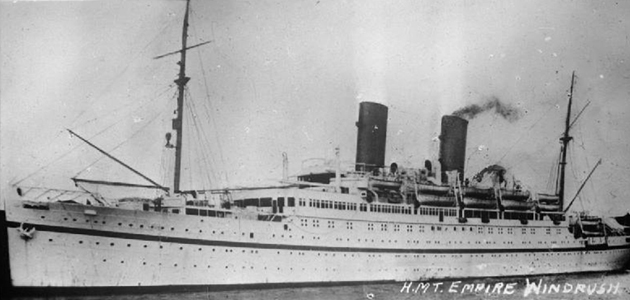 The Quaker and foreign shadow minister (Europe & Americas) Catherine West has said that Windrush Day on 22 June was 'a stark reminder that many hundreds of people are still waiting for compensation, more than two years since the government first apologised for the appalling Windrush scandal that saw lives ruined and families torn apart'. 
Labour MP Thangam Debbonaire also contributed to the issue with a parliamentary question in early July. The Bristol West MP, who has spoken before about the influence of her Quaker roots, prompted home secretary Priti Patel to reveal that she was 'aware of five unfortunate cases to date where the claimant has passed away after having submitted a claim but before receiving compensation'. The heirs or representatives of the deceased would be able to receive the compensation, she added.
There has been growing frustration about the slowness of the compensation scheme for the Windrush scandal where people lost jobs, were deported or denied access to healthcare despite living in the UK for decades. Only sixty payments out of 1,275 claims were made by the end of March, when the latest figures were released.
Writing on her blog, Catherine West, the Labour MP for Hornsey & Wood Green, highlighted the 'double injustice from a government that has also failed to implement the Windrush review recommendations and has left in place the hostile environment that caused the scandal and is still destroying lives today'.
She said that she has been supporting two of her own constituents 'who have been waiting well over a year for a response to their claims'. She added: 'The government needs to act, and it needs to act now. That doesn't mean another government report, it means implementing the Windrush recommendations, implementing the Lammy Review and making this country fairer for our Black and other ethnic minority communities.'
You need to login to read subscriber-only content and/or comment on articles.