Postnational Memory, Peace and War: Making pasts beyond borders
Author: Nigel Young. Review by Ken Smith.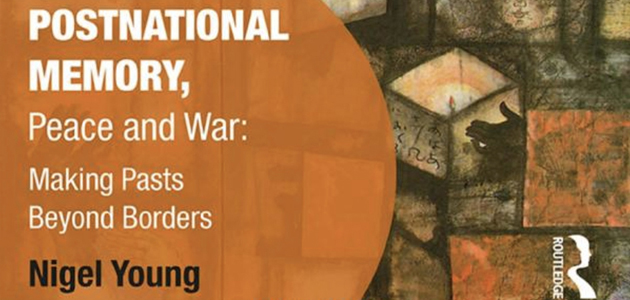 It can be difficult to escape national confines when thinking about peace and war – even for the peace movement. Key reference points often relate to specific conflicts. Conscientious objection, Quaker service, CND, white poppies and peace demos all have roots in UK history.
You need to login to read subscriber-only content and/or comment on articles.