Evelyn Shire writes about visiting a special place in her life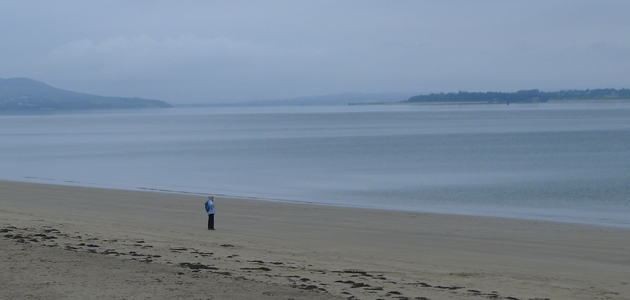 Earlier this year at a Kindlers workshop on prayer we were asked to meditate on being in a calm, peaceful place (real or imagined) where we felt very safe and to create in it an inner sacred space. The place that 'came' to me was a real place I have known for a long time. I have since revisited it.
You need to login to read subscriber-only content and/or comment on articles.