Paul Among the People: The apostle reinterpreted and reimagined in his own time, by Sarah Ruden
Author: Sarah Ruden. Review by Simon Webb.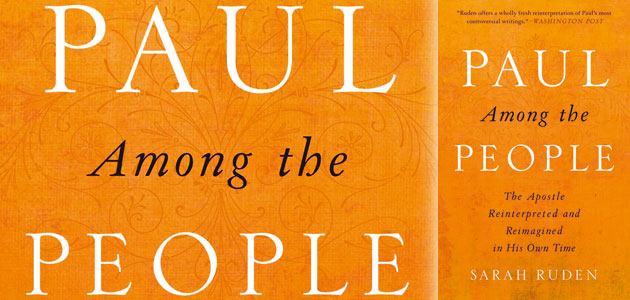 This book is an attempt to look again at the accusations of homophobia, excessive puritanism and general grumpiness that are routinely levelled against the apostle Paul. Sarah Ruden is a Quaker scholar, and her approach is to set Paul in the context of his time. This is not an attempt to find excuses for Paul, as we might forgive a homophobic uncle on the basis that when he was growing up 'it was a different time'. Ruden's profound grasp of Greek and Latin in particular forces her to conclude that Paul's reputation as the ultimate spoilsport is based on a series of misunderstandings.
You need to login to read subscriber-only content and/or comment on articles.