Patterns of Russia: History, culture and spaces, by Robin Milner-Gulland
Author: Robin Milner-Gulland. Review by Reg Naulty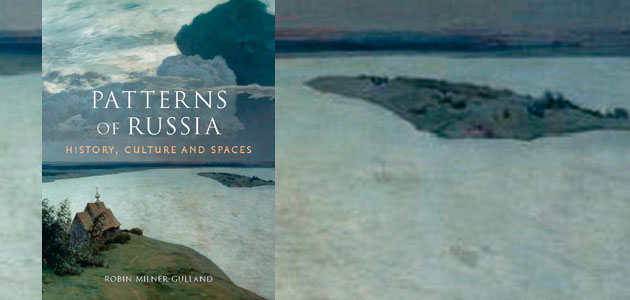 This is another of those 'personality and place' books which are now becoming common. In this book, the place is Russia.
The country is well known as a place of three cities – Kiev, Moscow and St Petersburg – but its extent is better conveyed by three ports: Archangel, Odessa, and Astrakhan.The author lays out the geography and, on it, the history is spread out in all its astonishing diversity. We begin with the Vikings, who penetrated the Russian river systems to the Black Sea. The earliest Russian princes were Scandinavian, perhaps the most famous being Svyatoslav Igorevich, the grand prince of Kiev. His thinking was European in scope; he was planning to move his capital to the Danube delta, but was killed in an ambush. Scandinavian-originated dynasties endured in Russia until Fyodor in 1598.
You need to login to read subscriber-only content and/or comment on articles.