Old Rage, by Sheila Hancock
Author: Sheila Hancock. Review by Nick Wilde.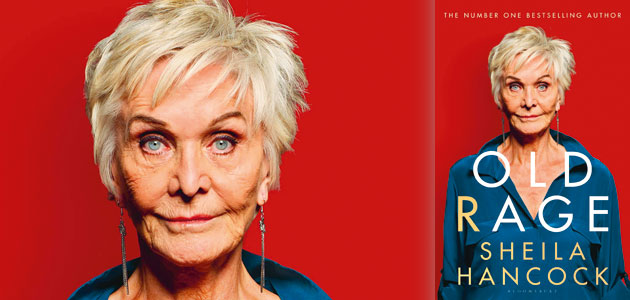 As many readers will know, Sheila Hancock takes her Quakerism seriously. In this latest work of autobiography (covering 2016 to 2021), she begins with a note about becoming a dame. Should she accept? Is it in keeping with a Quaker belief in equality? She decides that to turn it down would be ungracious.
You need to login to read subscriber-only content and/or comment on articles.