Nuclear weapons are BAD, aren't they?
Paul Ingram writes about the need for international dialogue and mediation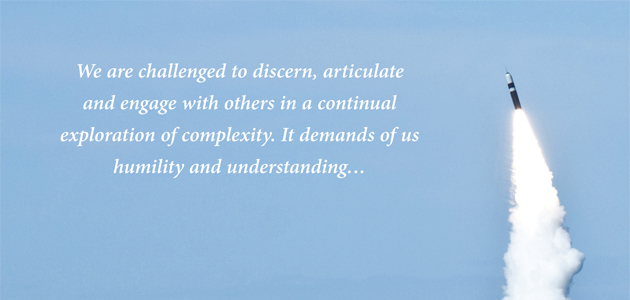 Friends have always had strong and clear political messages. How we best engage with the political process is less clear. Do we prioritise communicating our established position with clarity, focusing on our tradition of witnessing, or 'speaking truth to power'? This is an attractive approach, coming directly from our discernment of truth. It marks us out, ensures our messages are simple and easy to understand, and is great for outreach.
You need to login to read subscriber-only content and/or comment on articles.