New series: God, words and us
Hilary Johnson and Robin Bowman, in the first of a series, reflect on the book 'God, words and us'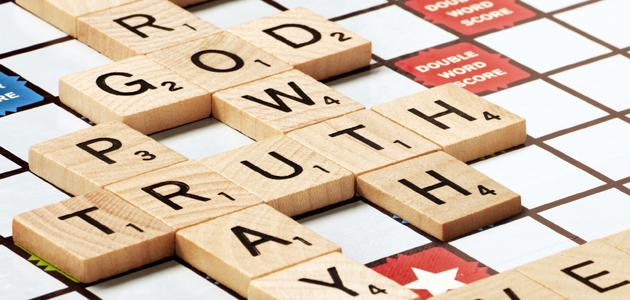 The publication God, words and us, edited by Helen Rowlands, and sent to all Meetings in Britain, is comprised of different sections:
 
Telling our individual stories, remembering to bring our whole selves (rational, emotional and spiritual) to the conversation.
 
Sharing experience of core Quaker practice, followed by the language of 'theism' and 'nontheism' that is potentially controversial and divisive.
 
Concluding with reframing the issues, final statements from the participating group, glossary of terms and further reading.
You need to login to read subscriber-only content and/or comment on articles.