'Music and the Spirit is everywhere. I find it in the most surprising places.'
Still radiating the Tiggerish energy that made him Blur's King of Britpop, Damon Albarn is proud of his Quaker roots. Rebecca Hardy found him in reflective mood.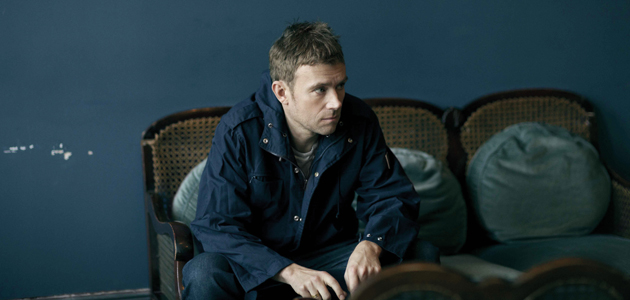 Damon Albarn is spelling out his Griot name to me. I'm having trouble with the letters, so he scribbles on my notes, then points to a gold band on his wrist, engraved 'Makandjan Kamisokko'.
'I was bestowed that [name] some years ago in a hut in Mali,' he tells me. 'It helps me get around the music fraternity.' He went to see the 'balafon', he says, which is an African wooden xylophone – 'the most sacred artefact in the religion. It is amazing that a musical instrument is the centre of a whole belief system. I was very lucky: for the price of a cow, I was invited into the hut and it was revealed to me. If you really want to get into it, it belonged to the sorcerer blacksmith king, Sumaworo Kante.'
You need to login to read subscriber-only content and/or comment on articles.