Dale Andrew describes the life and witness of an Irish heroine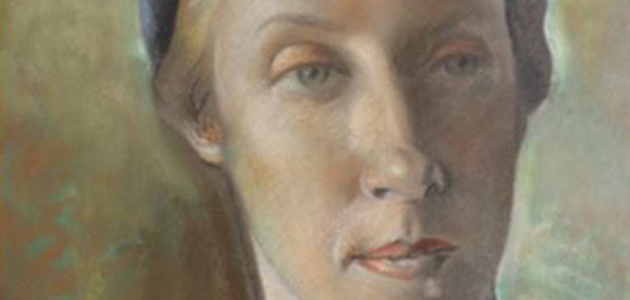 Mary Elmes was a remarkable woman who was responsible, mainly through her work with Quaker bodies, for saving the lives of hundreds of children and protecting them from the evils of Nazism. After the second world war she was awarded the Legion of Honour (Légion d'honneur), the highest civilian award in France at the time, which she refused to accept on the grounds that she felt it was unwanted for what she did. The publication of two recent biographies has drawn attention to this little-known heroine who had such a close association with Quakers.
You need to login to read subscriber-only content and/or comment on articles.