'Life in uncertainty' by Bob Morley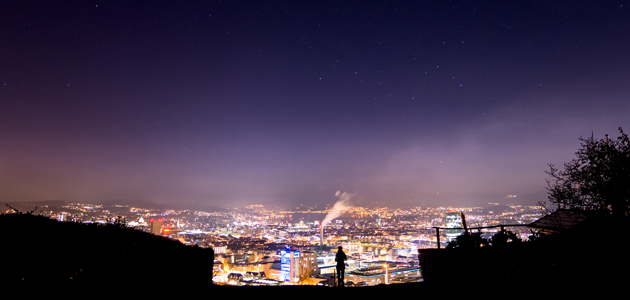 See here – a new born child
Created by love into the world.
Brought from timeless eternity
Into uncertainty.
The illusion of time and space
Now fuels the human race,
Needing an identity in every place,
Creating uncertainty.
You need to login to read subscriber-only content and/or comment on articles.